RESIDENTIAL WHEELCHAIR LIFT
Vertical Platform Lift
Sometimes called a porch lift, Bruno's rugged and reliable wheelchair lift is a Residential Vertical Platform Lift that provides efficient access to a raised deck, porch, or even floor to floor access inside your home. Designed and built by Bruno's master craftsmen, a Residential Vertical Platform Lift offers safe, dependable service that reflects the unit's simplicity of design and operation.
These lifts can be installed indoors or outdoors
They can go from an 11-inch rise to 14 feet (one full story)
Each lift will be configured to fit the site so that the tower and door swing directions match the requirements of the space.
The lifts that go up to 6 feet can be operated by a battery (DC) or by direct electrical connection (AC)
Taller lifts over 6 feet are all battery operated.
Standard Features
750 lb (340 kg) lifting capacity
36″ x 48″ (914 mm x 1219 mm) non-skid platform
Automatic folding ramp
Weather-resistant, powder-coated finish
All-weather protected controls and switches
Bottom platform safety panel
42″ (1067 mm) high, solid, side platform walls
Top & bottom limit switches & final limit safety switch
Keyed controls on platform with emergency stop switch
Dual V-belt driven Acme screw with backup safety nut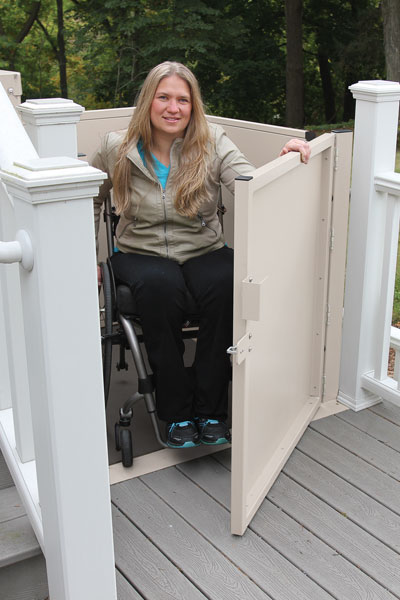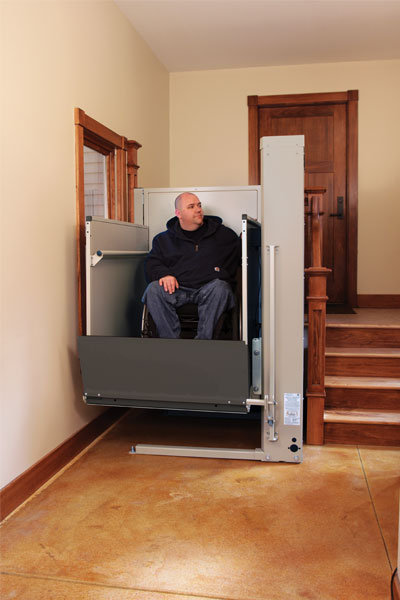 Top landing gate includes call/send controls with key and mechanical interlock OR an integrated flush mounted door
A Cold Weather Package tested to improve performance to -20º F
Various platform sizes
90-degree exit options
Platform Gate – provides a full 42" high barrier for added security
Manual hand crank lowering provided via top cap
Full Enclosure package
Push button or Paddle Controls
Telephone Kit Option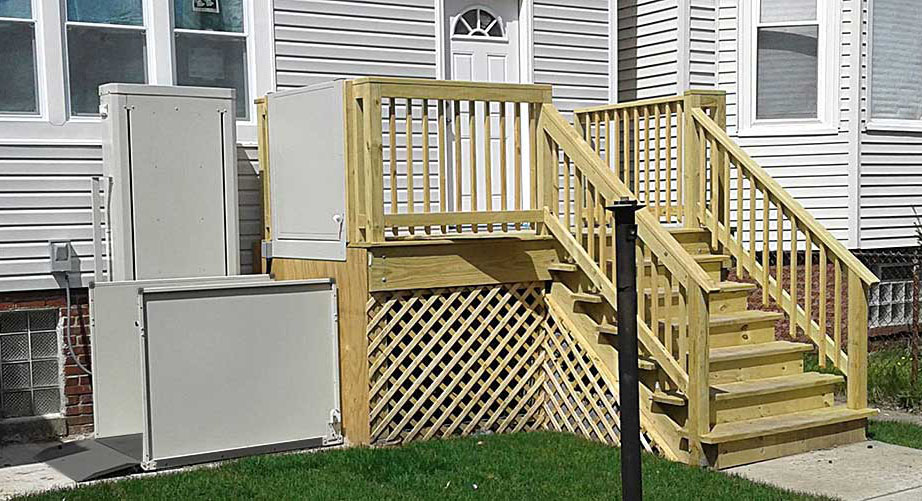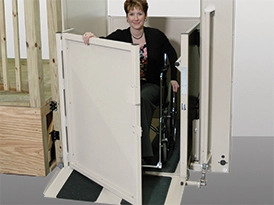 PLATFORM GATE
Recommended for all unenclosed applications.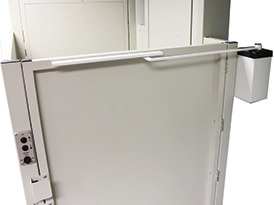 POWER ASSISTED
Power assisted door/gate operator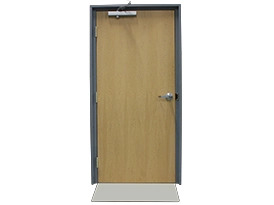 FLUSH MOUNT DOOR
Flush mount doors with interlock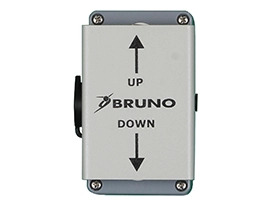 LANDING CALL SEND STATION
PADDLE LANDING CONTROLS
Paddle Landing Controls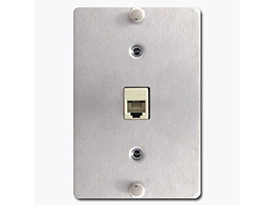 PHONE KIT
Telephone supplied by dealer or customer.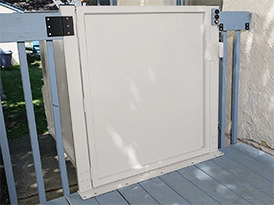 TOP LANDING GATE
Top landing gate includes call/send controls with key and mechanical interlock or electrical strike interlock (ESI)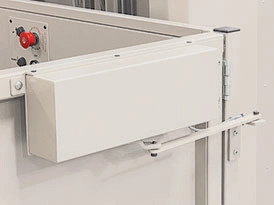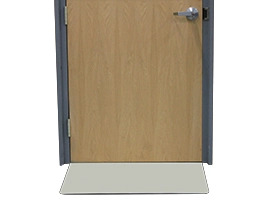 Basic Pre-install Setup Requirements
These VPLs must be set up on a level cement covered area

Minimum space needed is typically about 4 feet wide times 7 feet deep

Modifications are often required for the porch or door opening

A new electric line sometimes needs to be run
Available Models
Models VPL-3153 & VPL-3175 1 hp AC motor
Models VPL-3153B & VPL-3175B 1/2 hp DC motor (includes 17AH batteries)
Models VPL-3210B, VPL-3212B & VPL-3214B 1 hp DC motor (includes 34AH batteries)
CALL US NOW
Open 7 days a Week
Including Weekends and Holidays
You will talk to a team member (not an answering service).
We can answer your questions on timing, pricing, the general process, and specific stairway or user concerns.
We can also arrange a no obligation / no pressure visit if you would like