STAIR LIFTS FOR SPECIAL SITUATIONS
Although we primarily install U.S. made Bruno lifts we do offer many other brands if there is a special circumstance or specific features needed. We will make sure we install the right lift for you.
Some Other Stairlift Brands We Offer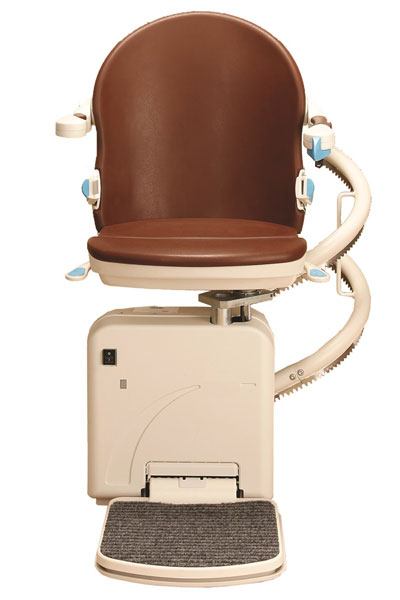 These lifts can work on staircases with certain obstructions or in some very tight spaces.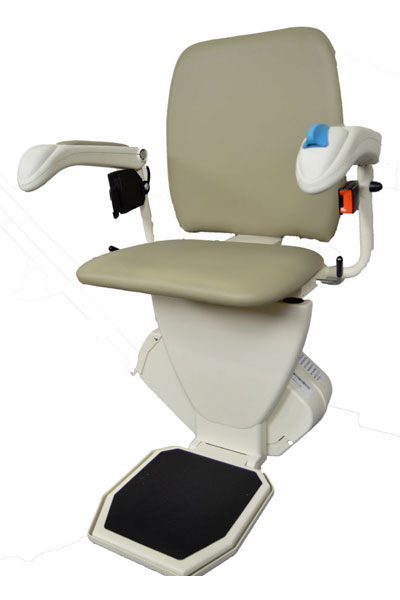 These offer some unique capabilities such as carrying users over 400 pounds or transporting cargo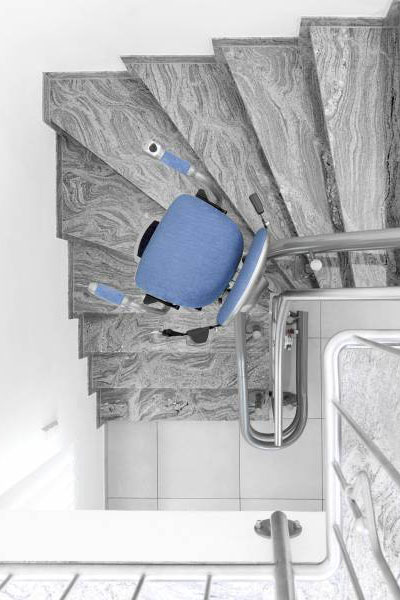 These are excellent on spiral staircases and other stairways with unusual turns or very steep angles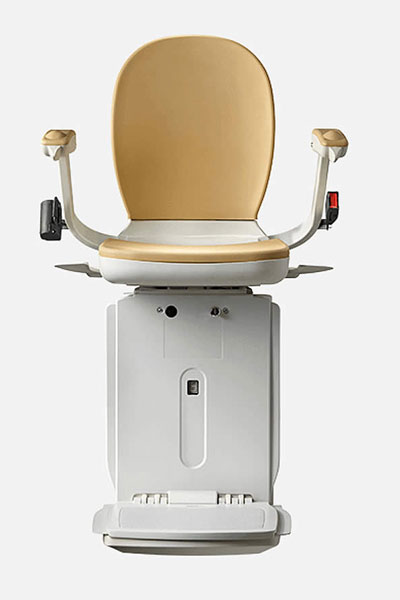 A heavily advertised British brand – sometimes requested by customers. We are happy to review these with you.
CALL US NOW
Open 7 days a Week
Including Weekends and Holidays
You will talk to a team member (not an answering service).
We can answer your questions on timing, pricing, the general process, and specific stairway or user concerns.
We can also arrange a no obligation / no pressure visit if you would like