COMMERCIAL VPLS FOR PUBLIC SPACES Vertical Platform Lifts
These wheelchair lifts come in a larger variety of configurations to match your space as well as the different code requirements of each municipality.
Enclosed

Unenclosed

Inside a shaftway

With Automatic gate openers

Three gate options (also called toe guard)

Rises from 1 foot to 14 feet

Indoors or outdoors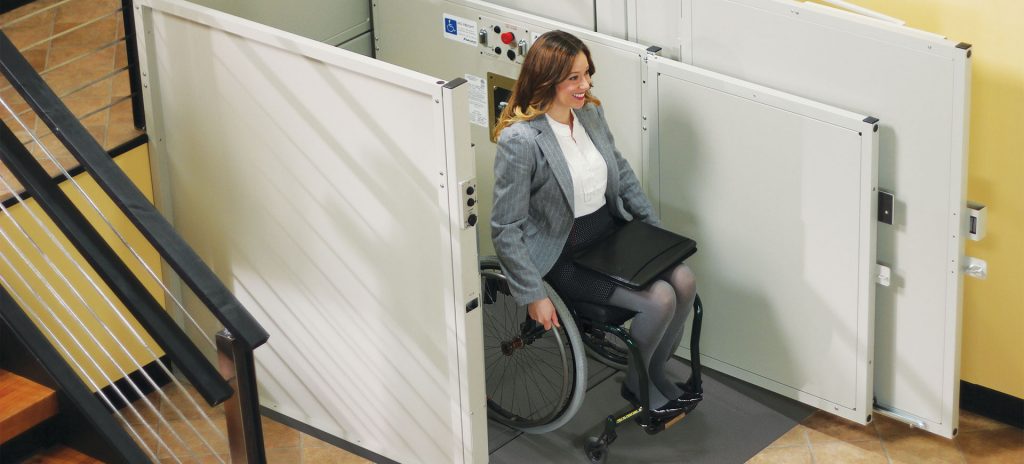 ENCLOSURE WHEELCHAIR LIFT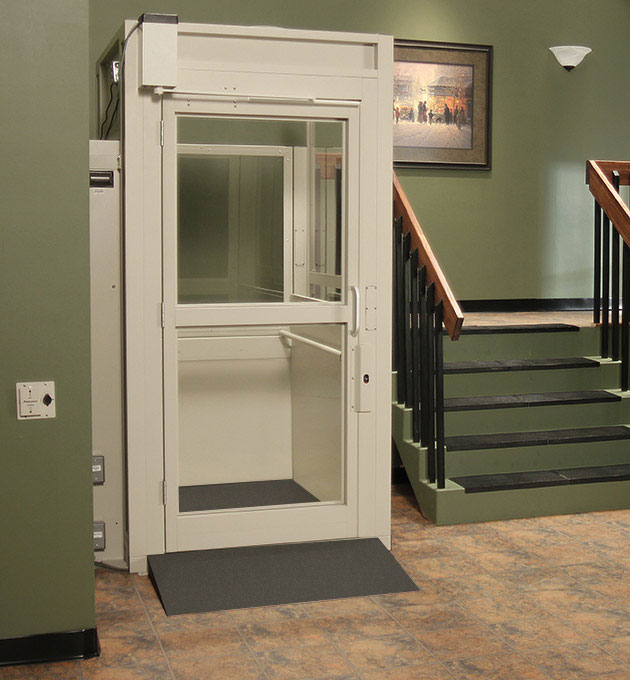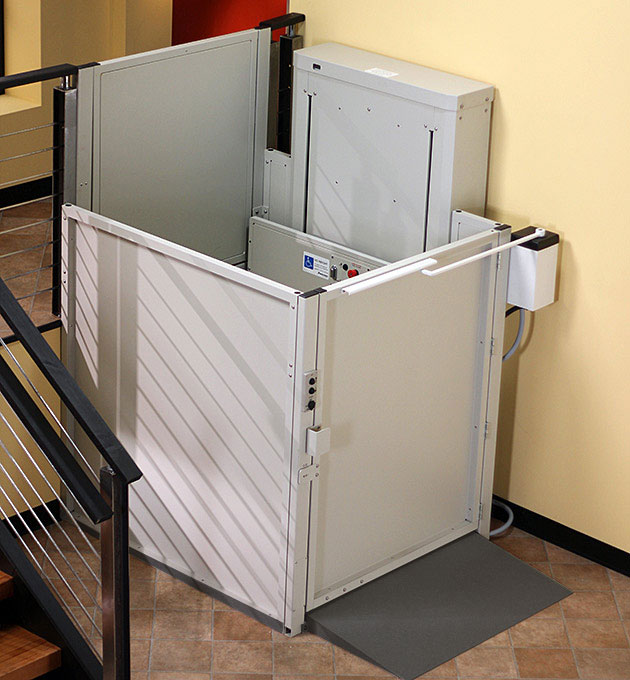 UNENCLOSED WHEELCHAIR LIFT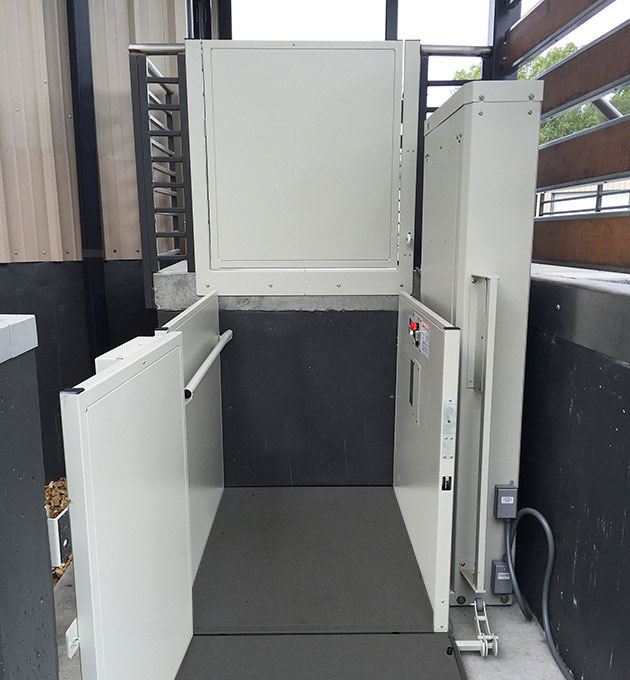 SHAFTWAY HOISTWAY WHEELCHAIR LIFT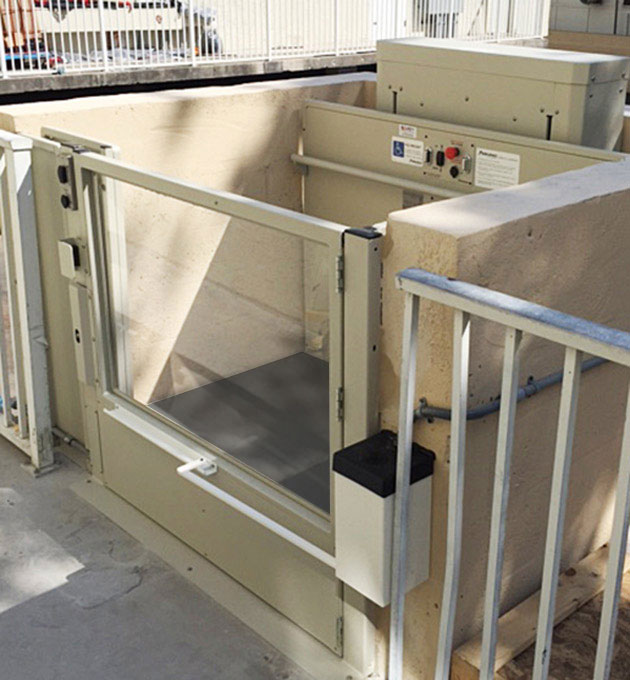 We're Happy to Provide the Following Services:
In Addition to Ordering / Installing the VPL
Consultation on the process, lift selection and configuration design
Provide detail specification and engineering drawings
Work with your architect, contractor or building department
Arrange or assist (if required) the filing and permit process
Order and supervise any needed post installation elevator inspection process
Perform annual maintenance
Arrange annual inspections
Available Models:
VPL-3353B & VPL-3375B 1/2 hp DC motor (includes 17AH batteries)
VPL-3310B, VPL-3312B & VPL-3314B 1 hp DC motor (includes 34AH batteries)
Bruno Commercial VPL (No Audio)
For a commercial VPL consultation, call us at 914-709-5438 and ask for Martin or Jonathan.
CALL US NOW
Open 7 days a Week
Including Weekends and Holidays
You will talk to a team member (not an answering service).
We can answer your questions on timing, pricing, the general process, and specific stairway or user concerns.
We can also arrange a no obligation / no pressure visit if you would like